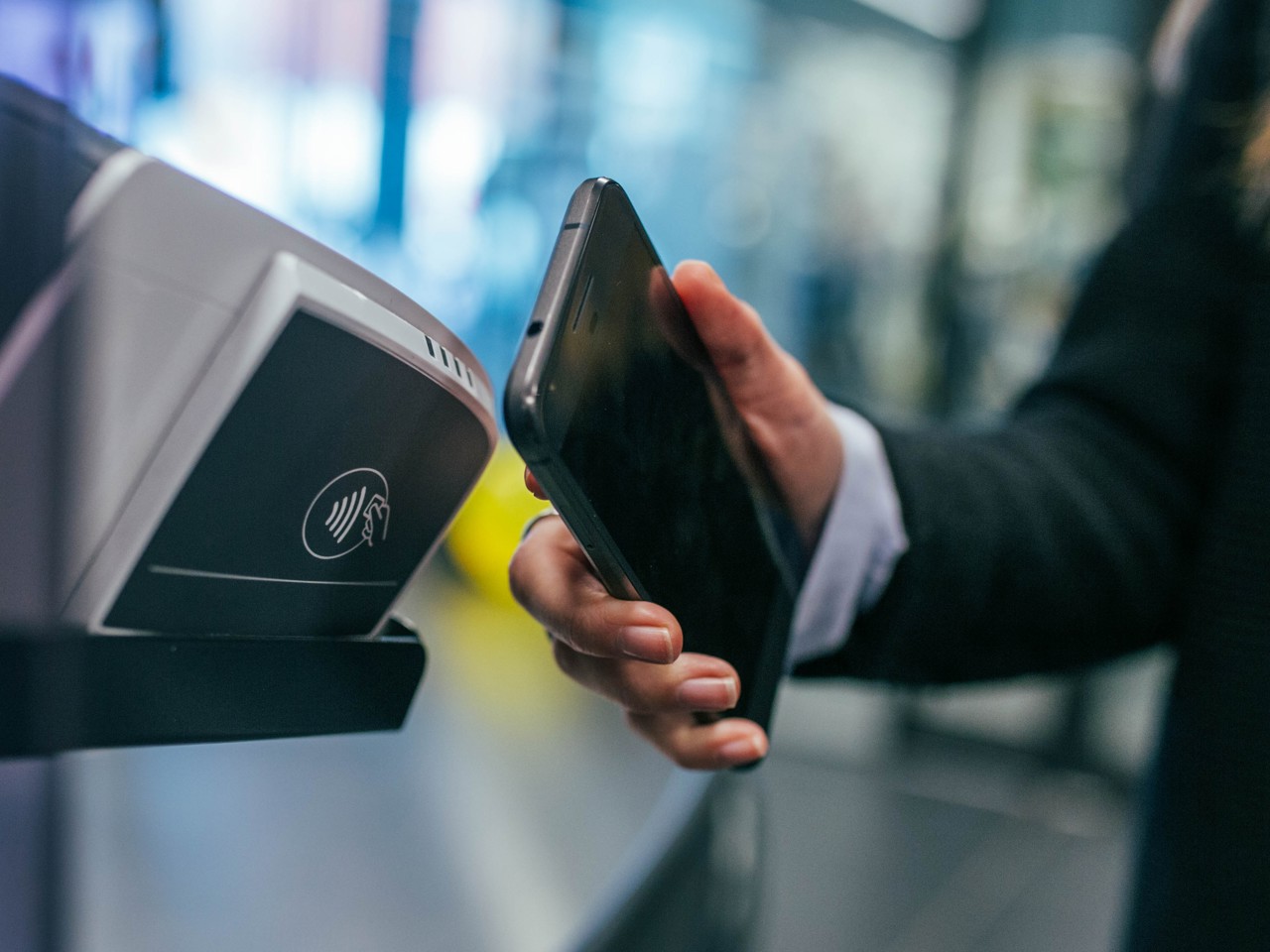 Mollie
Financial transactions
Receive payments directly in your application. We ensure that your payments and invoicing are perfectly integrated, for both credit cards and SEPA mandates.
Advanced
Mollie integrations

in your custom software solution

Metanous has been working with Mollie for a number of years. During this period a lot of expertise was built up on how to integrate payment functionality within your project.

A highly advanced integration not only ensures that payments are seamlessly integrated, but also that your platform displays payment overviews, generates invoices, enables reporting, etc. Where available, the Mollie APIs are used, where functionality is needed that Mollie does not offer, this will be built into your platform by Metanous.

Strong integration ensures that payments 'just' work. That is ultimately what your customers want! It makes their lives easier and helps them to grow their business.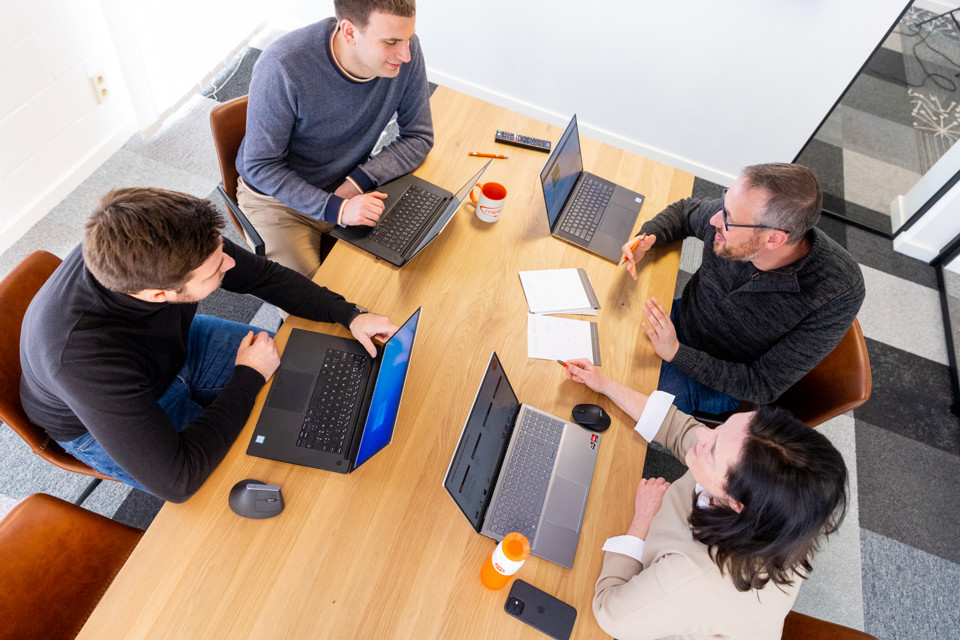 Why choose
Metanous

?
We have extensive Mollie knowledge
We provide end-to-end solutions
We work closely with your team
We have a proven approach
We have +15 years of experience with complex software projects
WORK TOGETHER
Do you require financial transactions in your platform?
Metanous is happy to help you with the integration of payment traffic in your platform.