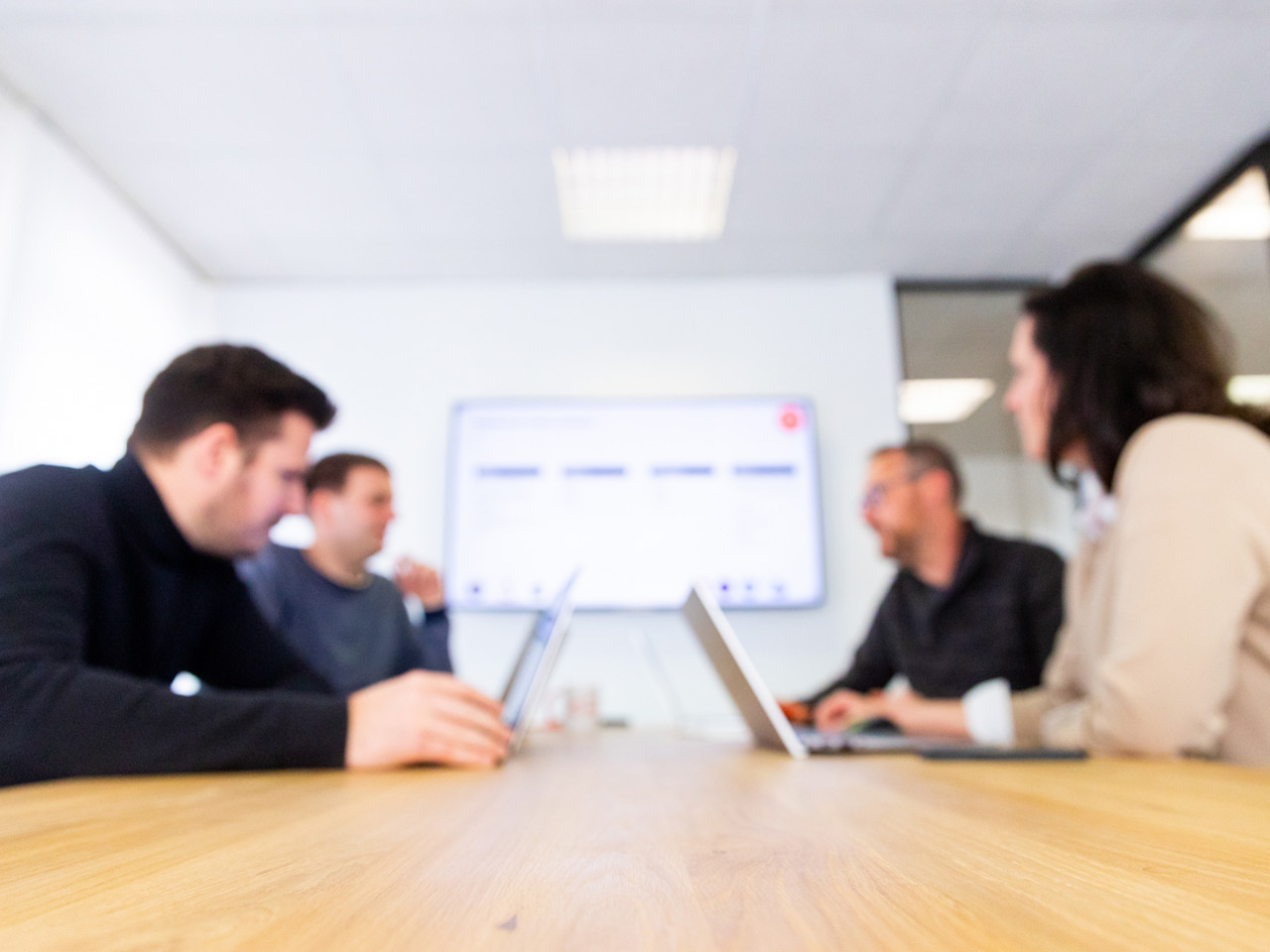 Project
rescue
Even with the best teams, it can happen that a project stalls and does not produce the desired results. Both organizational and technical causes can be the basis for this. Metanous is experienced in getting such projects back on track.
Need help getting your software project running smoothly?
When your software project has completely stalled, Metanous helps you get it running again. A project can go wrong for a number of reasons:
Communication problems between business and IT
Key personnel leave the project
Requirements were not clearly defined or changed during the project
Performance or safety issues
Wrong estimates in terms of complexity or budget
etc.
Delivering software is a complex project involving many parameters. Metanous helps you with this process.
Everything starts with a thorough analysis of why the deadlines were not met.
What's going wrong?
What technical and/or organizational problems are there?
What can be more efficient?
What are the main pain points?
Our team analyzes the current state of your project and draws up an action plan with concrete solutions.
work together
Need help with a stalled project?
Metanous is happy to help you analyze the current situation and draw up a concrete plan of action.