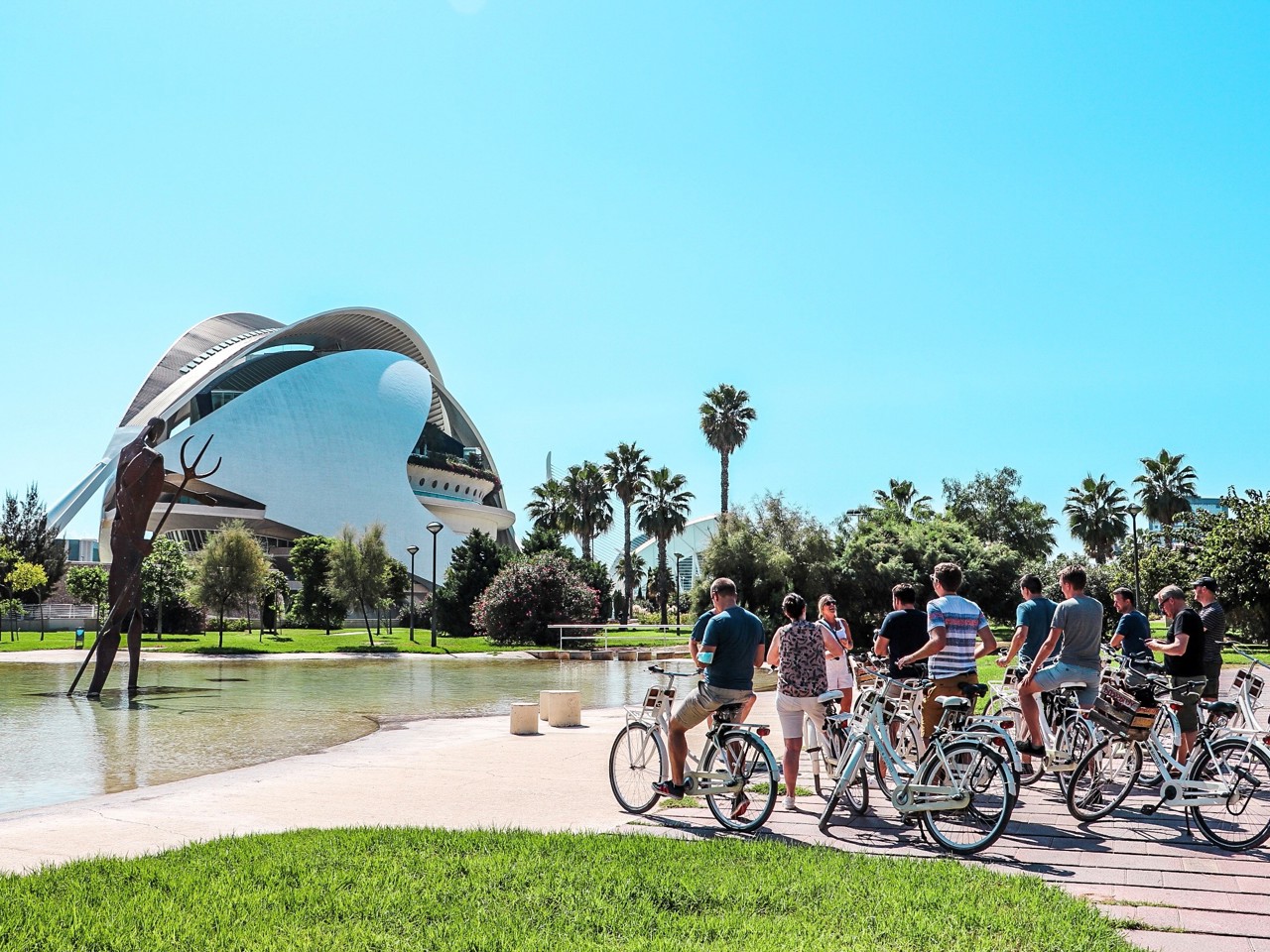 Work at
Metanous
Passion for software? Interested in complex and challenging projects? Want to be part of a top team? Then you are at the right place at Metanous! Give us a call or drop by. Our door is always open!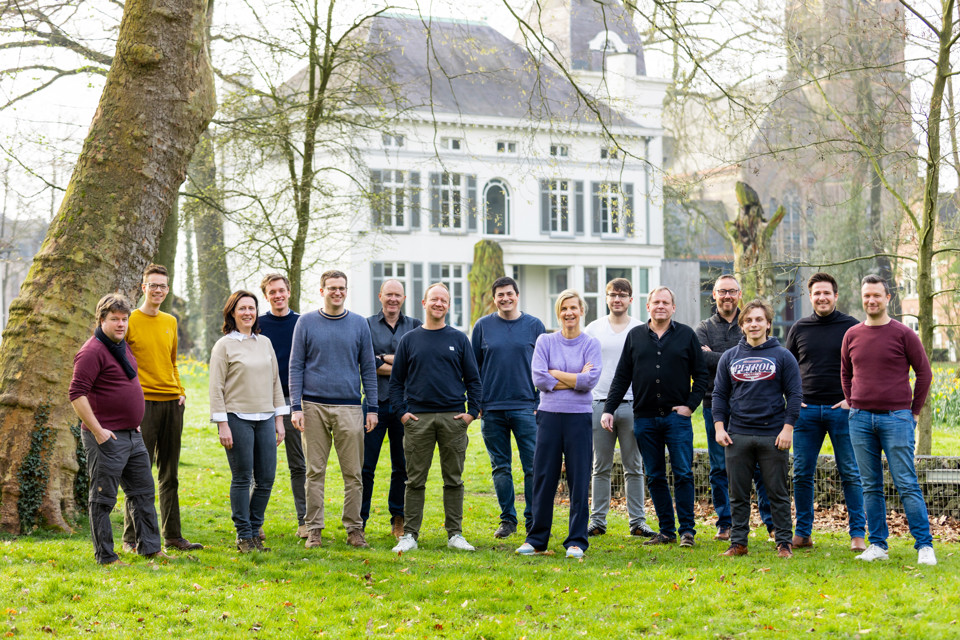 Why choose
Metanous

?

Looking for a challenging job where you can sink your teeth into complex software projects? Where the sharing of knowledge, experience and creativity is central? Where do you learn something every day? Then you should be at Metanous! You get the sympathetic colleagues, great coffee and an annual company trip for free on top of that.
work together
Interested in Metanous?
If you would like to know more about Metanous or the projects we are working on: send us a message or drop by. We are always curious about people who share our passion for software!