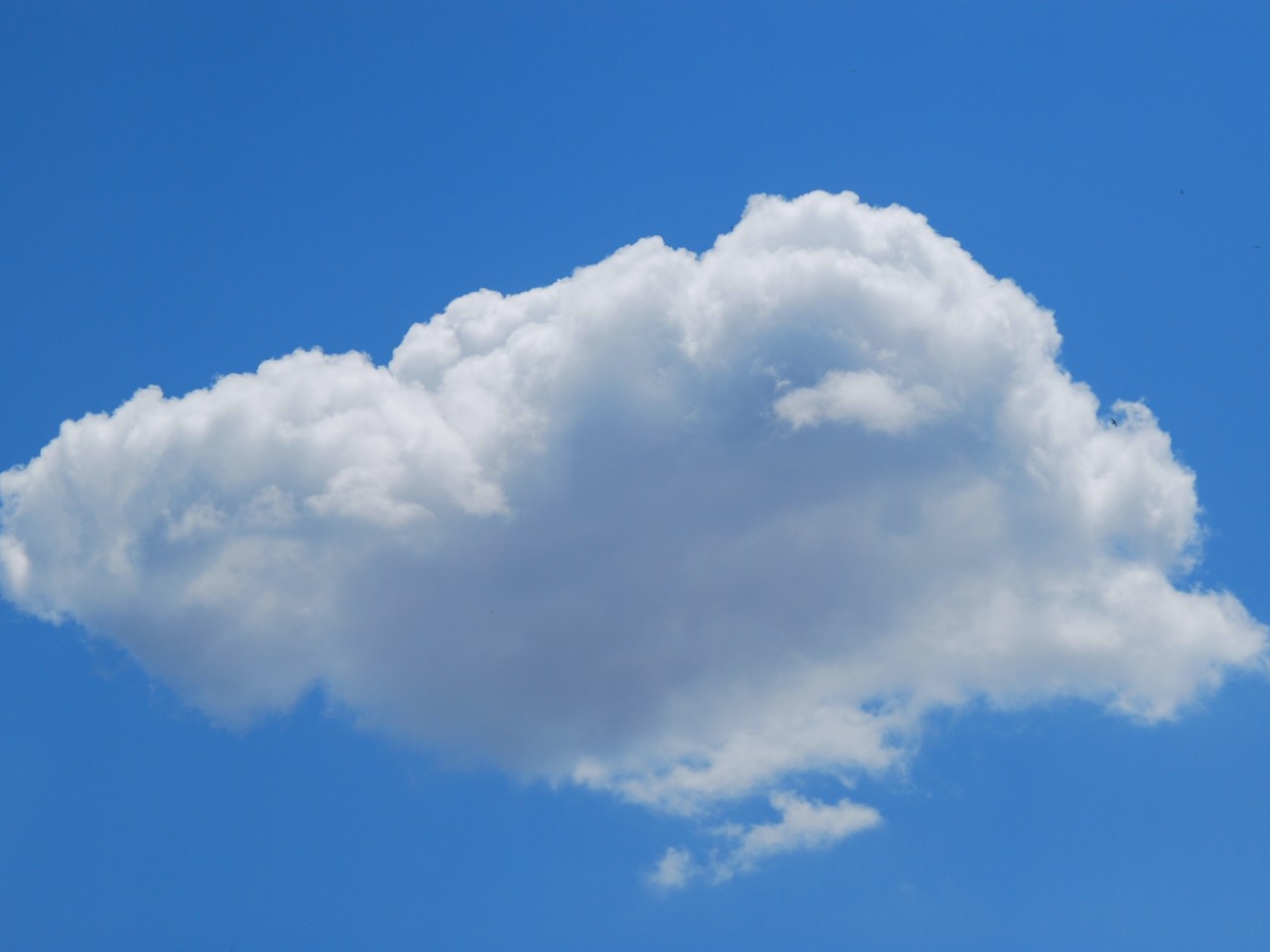 TECHNOLOGY
Microsoft
Azure
We provide secure, cost-efficient and scalable solutions. Microsoft Azure is our go-to for that. Of course, our solutions can also be placed on other cloud platforms.
How does Metanous use the
Microsoft Azure platform

?

The Azure platform consists of more than 200 products and cloud services that help us bring your application to life. Through close collaboration and in-depth Azure knowledge, we manage our application on the Azure platform.

Whether it concerns advanced web applications, high-demand database applications or global IoT applications, our solutions work closely with the Azure platform.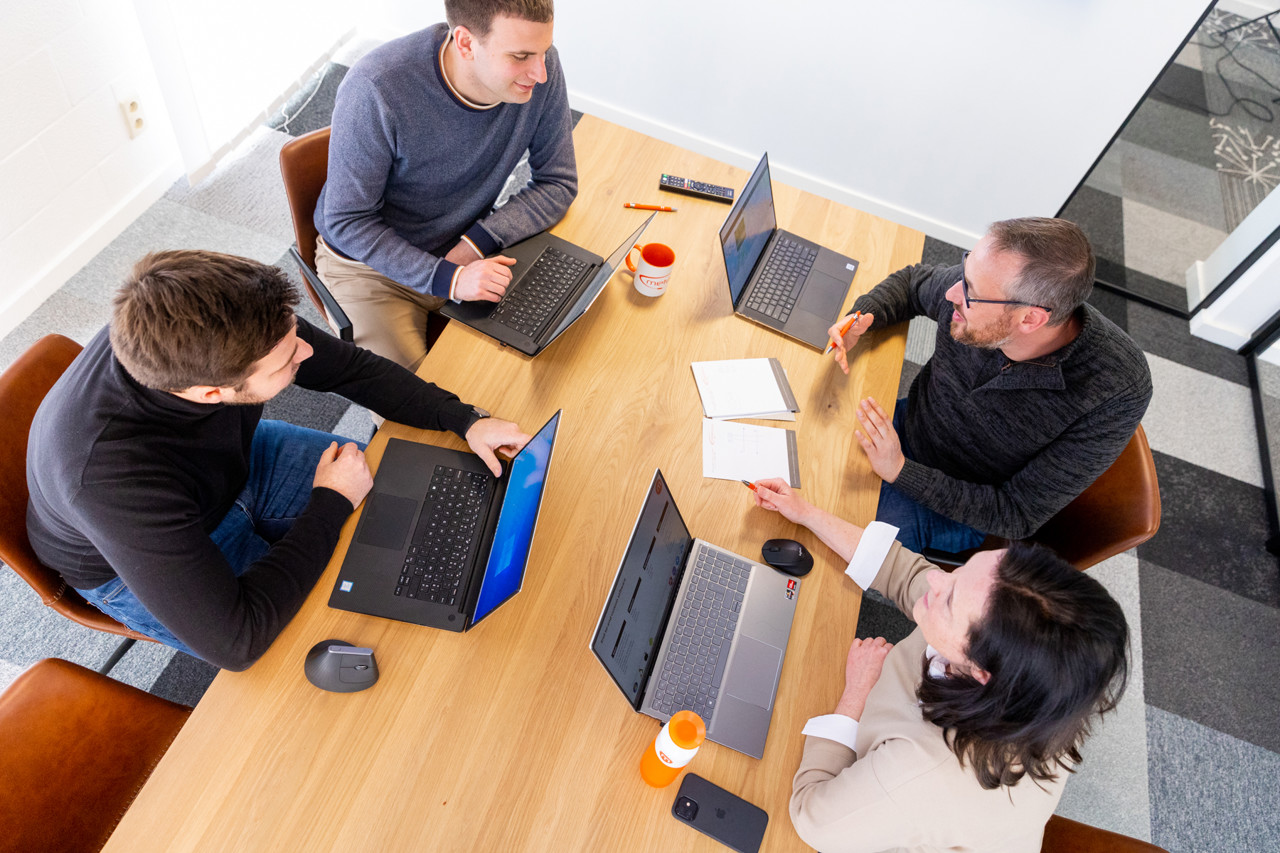 Why choose Metanous?
We have extensive Azure knowledge
We provide end-to-end solutions
We work closely with your team
We have a proven approach
We have +15 years of experience with complex software projects
WORK TOGETHER
Do you want to know more about Microsoft Azure?
Metanous is happy to help you with your cloud strategy and adapting your business processes to a cloud environment.