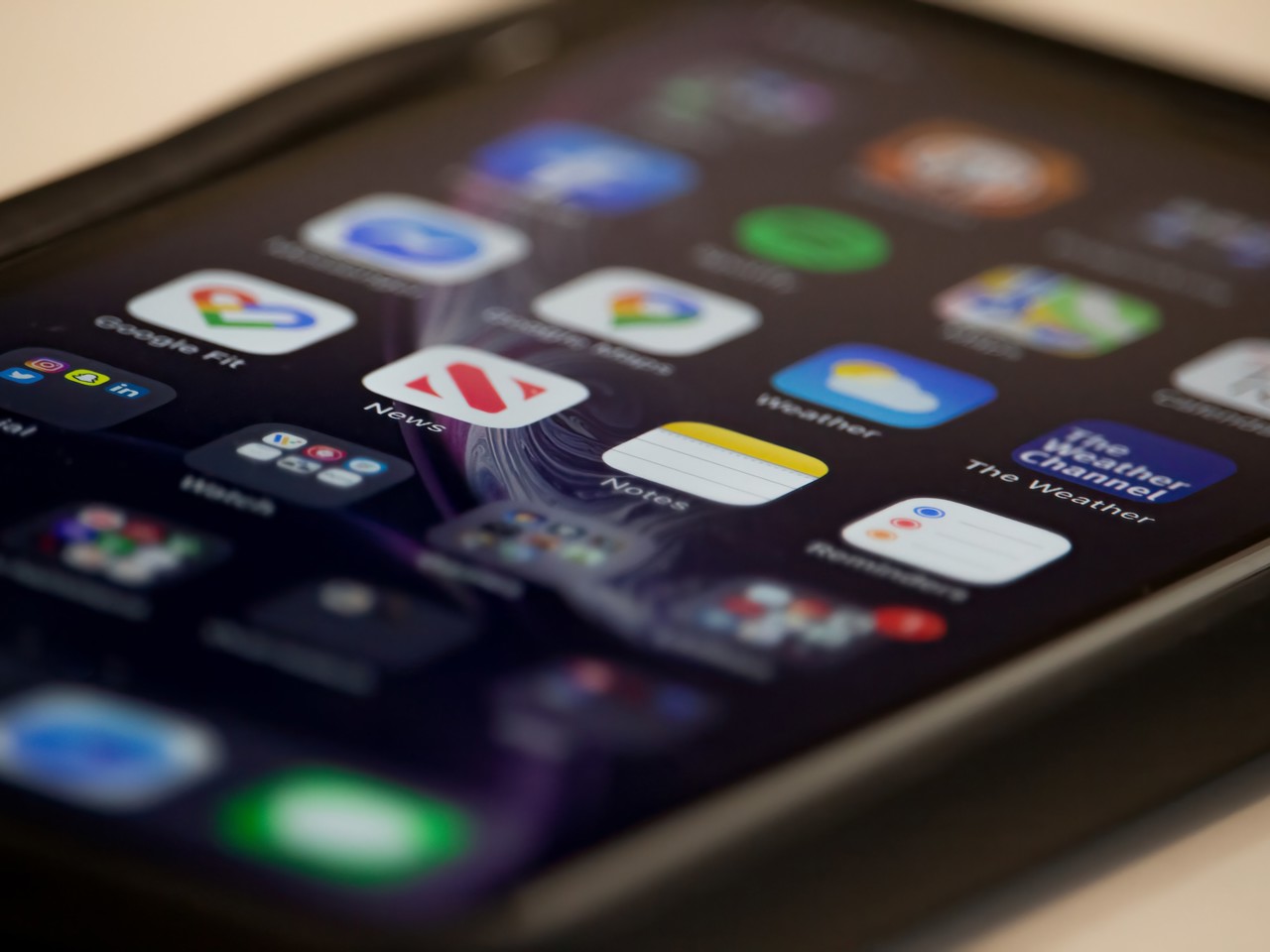 Microsoft .NET
Metanous uses Microsoft.NET technology to build our solutions. We believe that a self-built software solution often yields the best results for our customers.
.NET core
Based on .NET Core, we provide solutions that can be used on both Windows and Linux servers. In addition, .NET core allows us to develop embedded systems , set up integrations with your databases or develop mobile applications.
All based on a single technology stack that is actively supported by Microsoft and used worldwide.
NET Core is a cross-platform .NET implementation for websites, servers, and console apps on Windows, Linux, and macOS.


.NET Framework supports websites, services, desktop apps and more on Windows.


Xamarin is a .NET implementation for running apps on all current mobile operating systems (iOS/Android).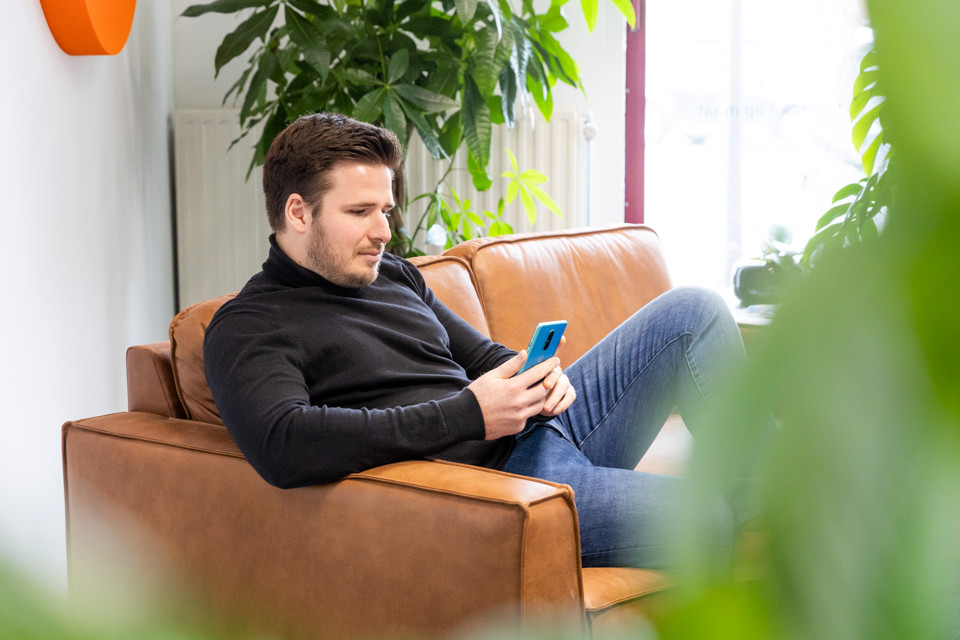 Xamarin
Mobile applications that integrate seamlessly with your smartphone – better than any website? We take care of that with Xamarin, both for iOS and Android. Moreover, we use the same code for both variants: extra efficient!
Apps built with Xamarin can access the full spectrum of functionality exposed by the underlying platform and device, including platform-specific capabilities such as ARKit and Android Multi-Window mode.
Apps built with Xamarin use platform-specific hardware acceleration, and are compiled for native performance. This cannot be achieved with solutions that interpret code at runtime.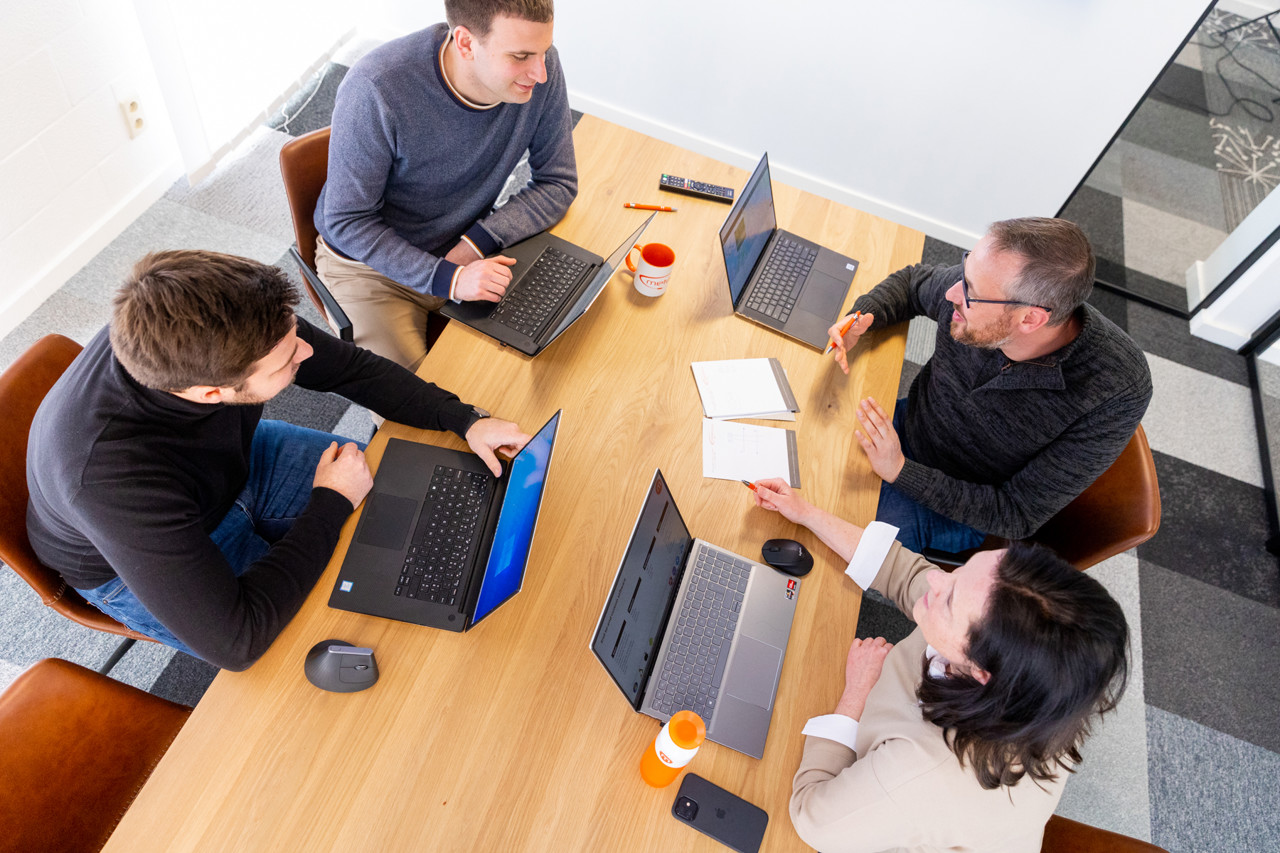 Why choose Metanous?
We have extensive .NET core knowledge
We provide end-to-end solutions
We work closely with your team
We have a proven approach
We have +15 years of experience with complex software projects
WORK TOGETHER
Need help with your own project?
Metanous is happy to help you with your digital strategy and automating your business processes.