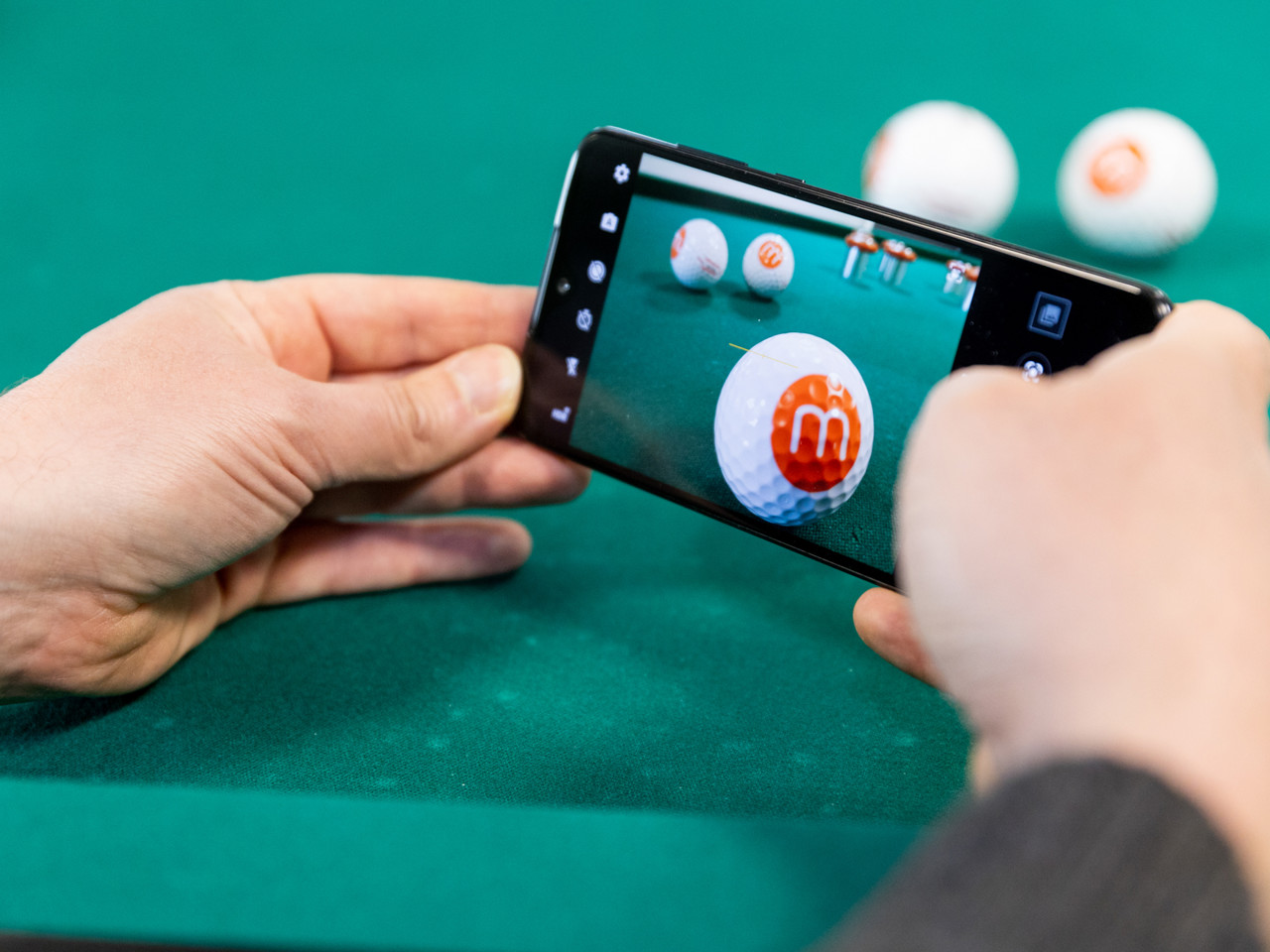 Cyber threats
Security
Information Security is crucial for business continuity and largely determines the resilience of a company. Providing backup/recovery procedures, optimal protection against hacking and the right security procedures are essential in this regard.
Cybersecurity has become
a basic requirement
Cyber threats affect every type of company worldwide, regardless of the industry in which the company operates. As these risks evolve rapidly and become more complex, your company needs the right knowledge and protection more than ever.
Metanous offers the necessary knowledge and builds the right security mindset and architecture for you. To this end, we combine our knowledge and experience with partnerships with skilled professionals. We provide advice focused on security best practices that can make a difference and we also apply these within your software project.
Metanous builds a strong partnership with our customers helping them understand, analyze and counter an evolving cyberthread landscape.
Boris Rogge
Metanous knows that you don't just need a generic solution because every industry has specific challenges. We identify your risks and perform our security scan based on that.
Security Risk Assessment (SRA)
Determining scope
1-on-1 conversations with key figures
Bundling captured information in risk jargon
Estimation of risk levels
Consensus meeting
Final overview of risk levels and associated risks
Security Scan (SSC)
Based on the SRA, a security scan is performed  on both the OT and IT infrastructure. We work with the utmost care and provide an accurate overview of the weaknesses found. An action plan is drawn up based on the detected problems.
Both the SRA and the SSC are repeated on a regular basis so that new threats can be quickly identified.
WORK together
Need help with your cyber security?
Unsure about your current security? Have your solution viewed through the eye of an ethical hacker? Contact us and we will look at the necessary steps together with you.