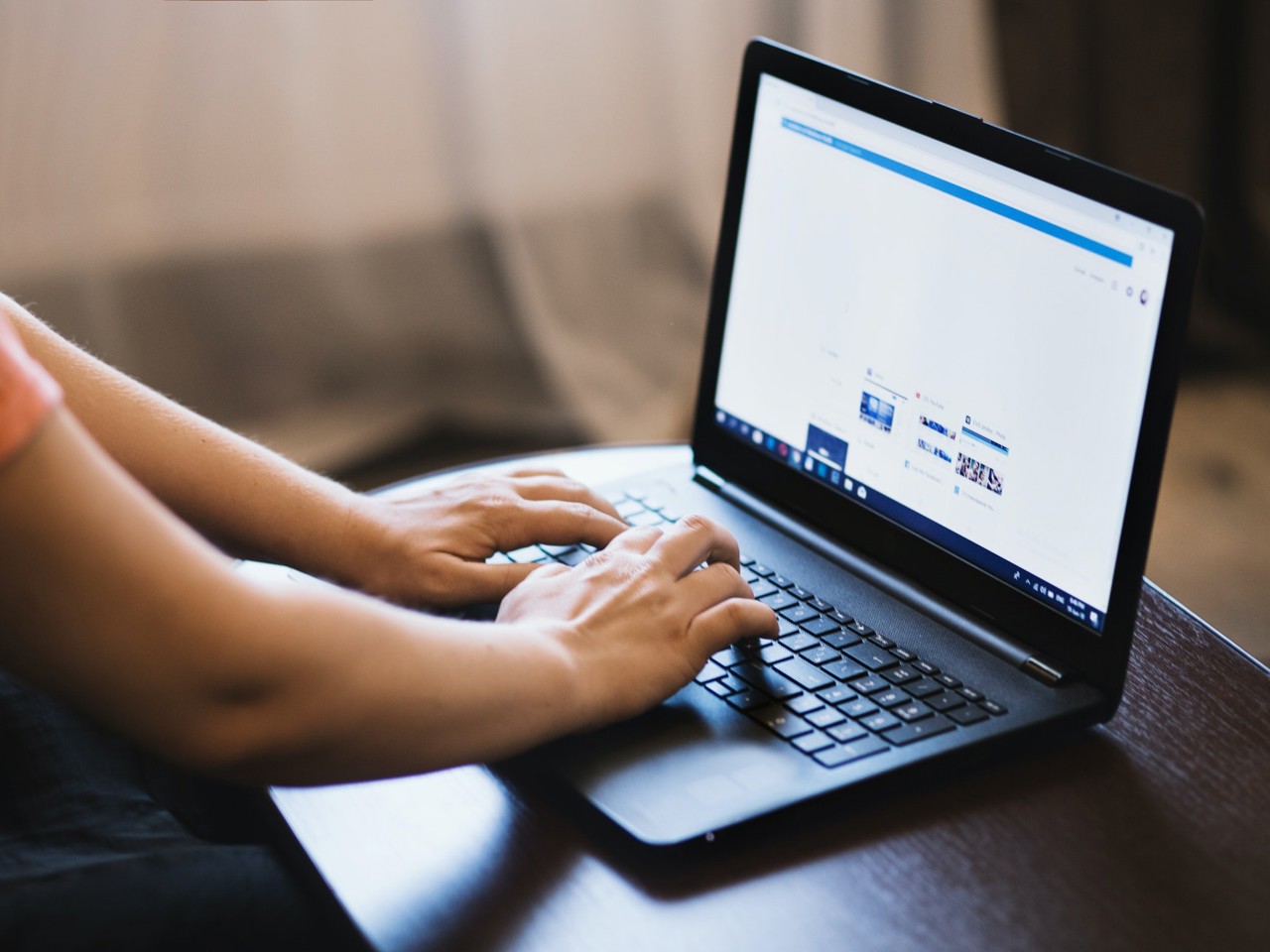 lucene
Advanced search
Add advanced search capabilities to your software project. With the help of Lucene, we provide lightning-fast search functionality that is 100% integrated.
Advanced
Lucene integration

into your custom software solution

Metanous has been using Lucene for several years as a basis for adding advanced search functionality. During this period, a lot of expertise was built up on how to integrate your own search functionality within your project.

When your platform needs specific search options, these can be added using a search engine. That way you can index domain specific data, search documents, etc.

Strong integration ensures that your searches 'just' work. That's ultimately what you want for your platform! It makes the platform more powerful and ensures that your customers find the right information quickly.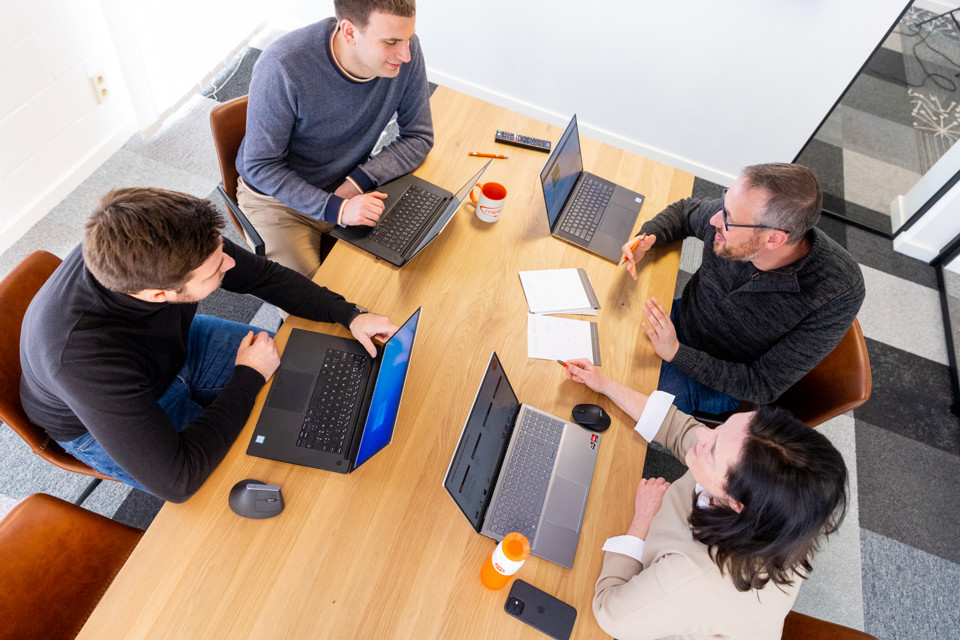 Why choose
Metanous

?
We have extensive Lucene knowledge
We provide end-to-end solutions
We work closely with your team
We have a proven approach
We have +15 years of experience with complex software projects
WORK TOGETHER
Need advanced search in your platform?
Metanous is happy to help you with the integration of a search engine in your platform.