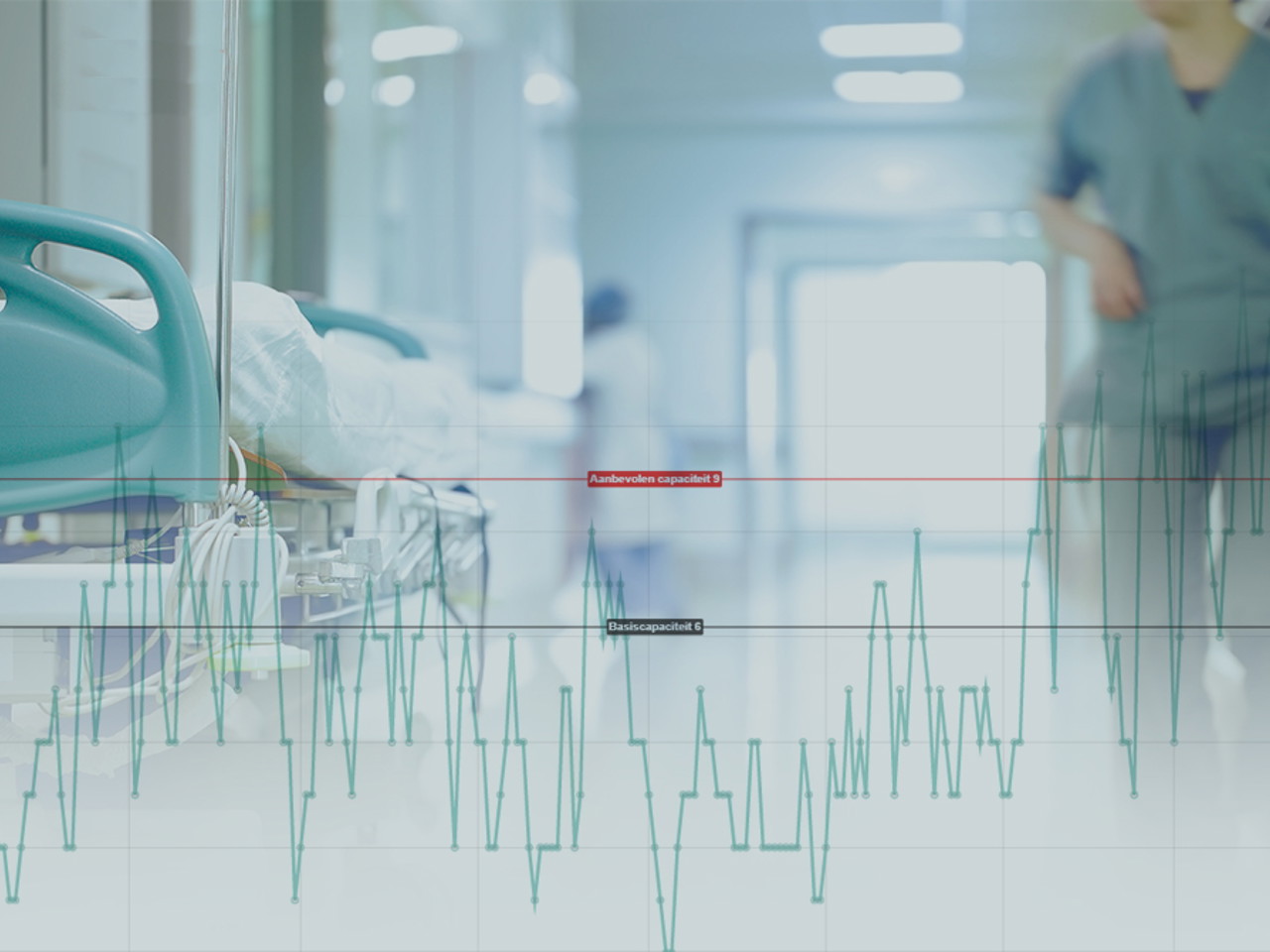 Strategic hospital planning simulation tool
CaSPr
Capacity and Staffing Prediction is an online SAAS platform that helps hospitals predict future capacity needs.
Converting a scientific model to a
commercial application
Metanous helped HICT to develop a SAAS platform based on the scientific research carried out as part of a Vlaio project. Based on a proof-of-concept (developed to support the research), a multi-tenant, high-performance platform was developed.
CaSPr is a scientifically validated prediction model that maps future care needs and capacity. The complex models were once scalable implemented in a multi-tenant environment. This environment allows HICT to offer each of its customers a high-performance environment in which specific simulations can be analysed.
---
WORK TOGETHER
Need help with your own project?
Metanous is happy to help you with your digital strategy and automating your business processes.