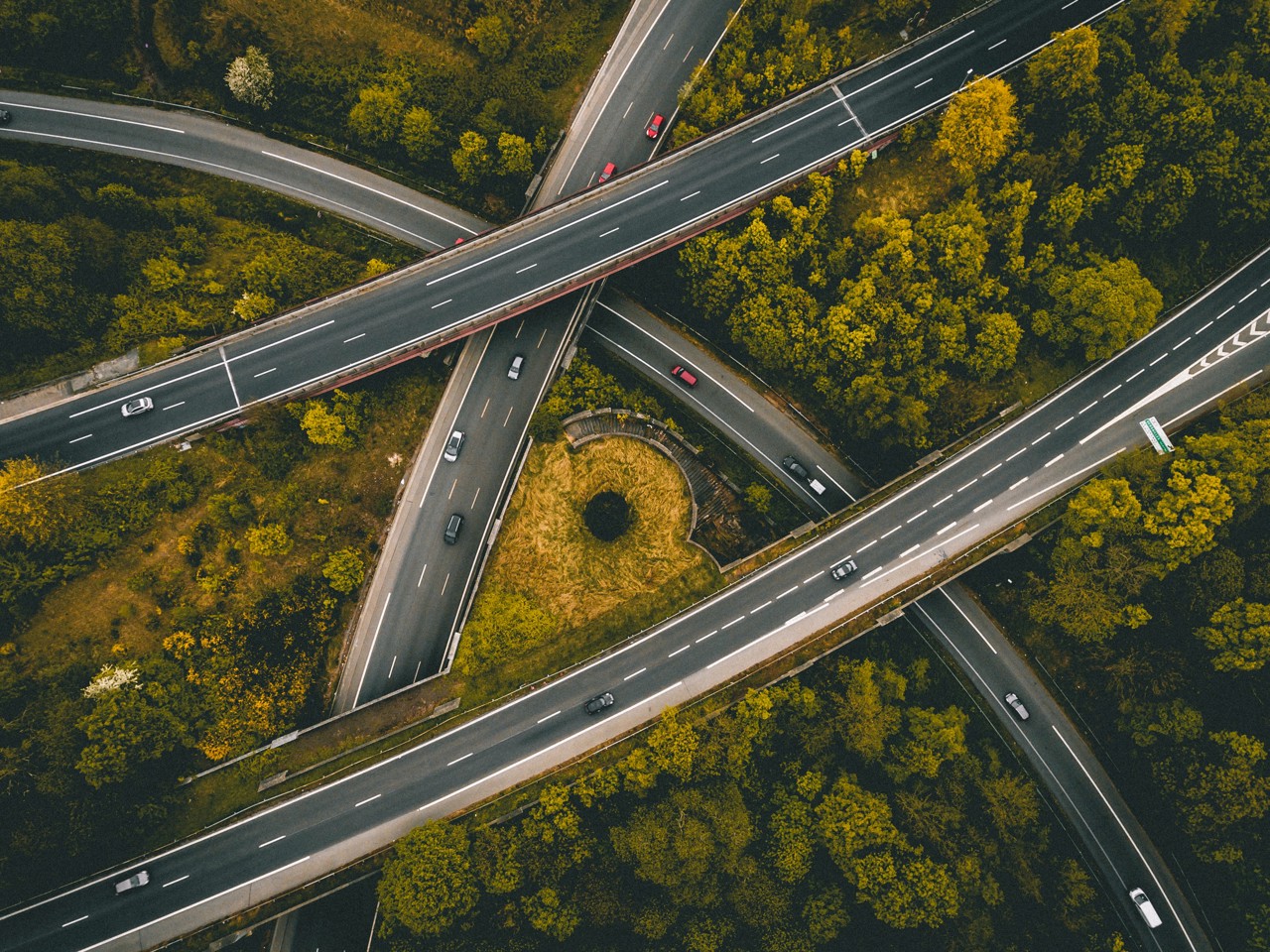 IoT & smart devices
Signco Serv,
online mobility platform
Metanous developed an online platform for Signco for the measurement, processing and presentation of data on bicycle and car traffic. With an ever-increasing mobility and the problems and needs that result, the monitoring and analysis of traffic-linked data has become crucial in the elaboration of an efficient policy.
Digitization

of core tasks

Signco Serv is an intelligent cloud-based platform that allows Signco and its customers to perform their core tasks in a smooth manner. Some of these tasks are:
Tracking real-time data
Perform analysis on measurement data
Advanced reporting
Traffic flow management
Sharing measurement data with third parties
Use of historical data
…
The platform was built on top of the Metanous Adaptive Platform and 100% adapted to Signco's needs. The platform is active 24/7, is connected to hundreds of measuring devices that have measured more than a billion vehicles . In addition, there are hundreds of users and dozens of reports are generated every day.
IoT

integrations

The Signco Serv platform integrates many different types of devices. From periodic to permanently online, from bicycle counter to ANPR camera, from measuring device to traffic light: specific data is captured and processed for each type of device. By means of scenario management, the operation of the various devices can be linked in order to optimize the traffic flows.

 
WORK together
Need help with your own project?
Metanous is happy to help you with your digital strategy and automating your business processes.