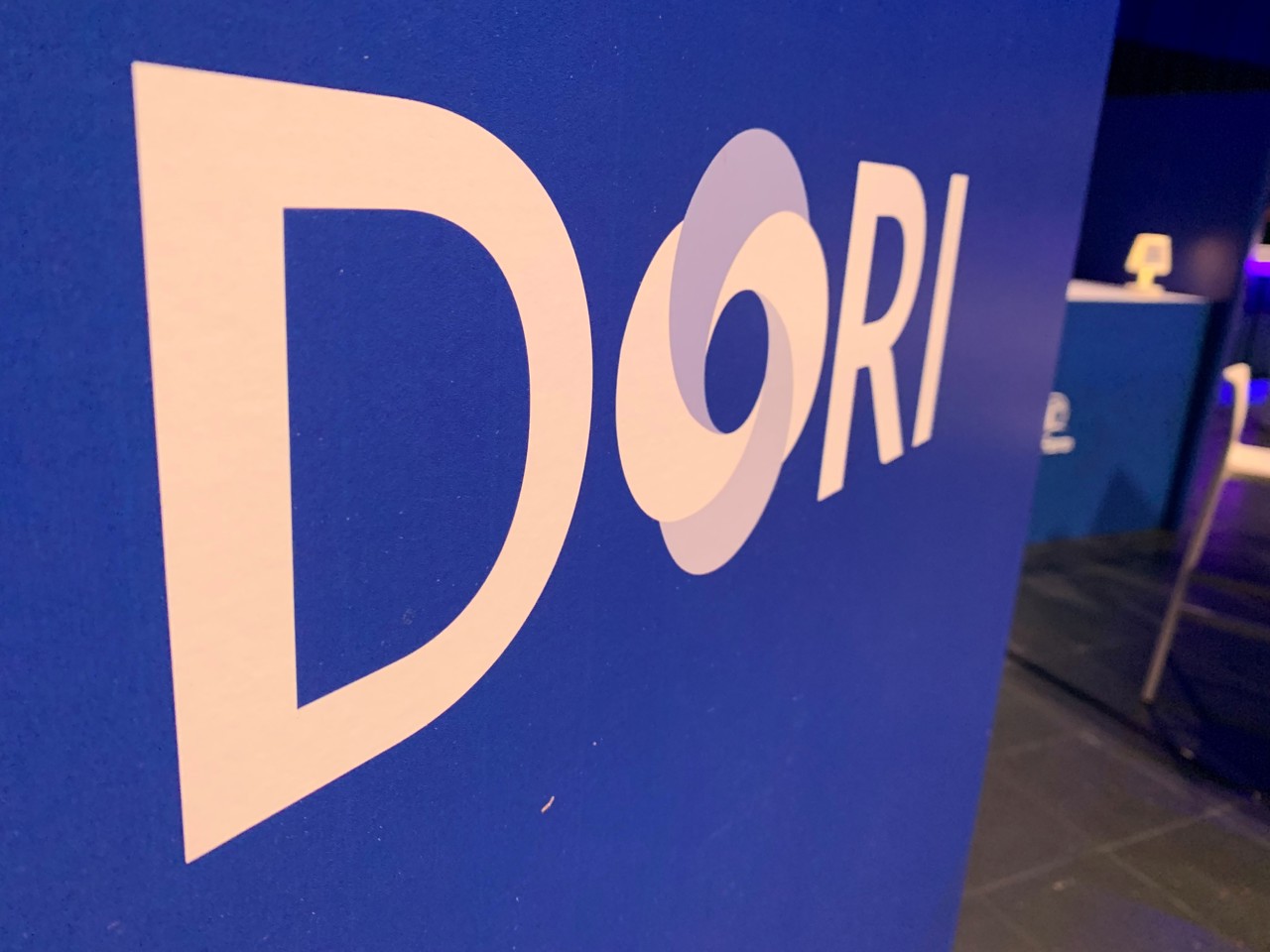 Platform for INSURANCE brokers
DORI
DORI is designed to digitally support the professional life insurance distributor in the day-to-day operation of their office. Metanous developed this SAAS platform for a number of larger insurance offices.
A
SAAS platform

for  life insurance

The DORI platform is a SAAS solution in which a number of important tasks of the insurance broker are automated and commercial tools are made available.
Duty of care
Customer portal
Powerful analysis
Integrations with insurance companies
Reporting
WORK together
Need help with your own project?
Metanous is happy to help you with your digital strategy and automating your business processes.