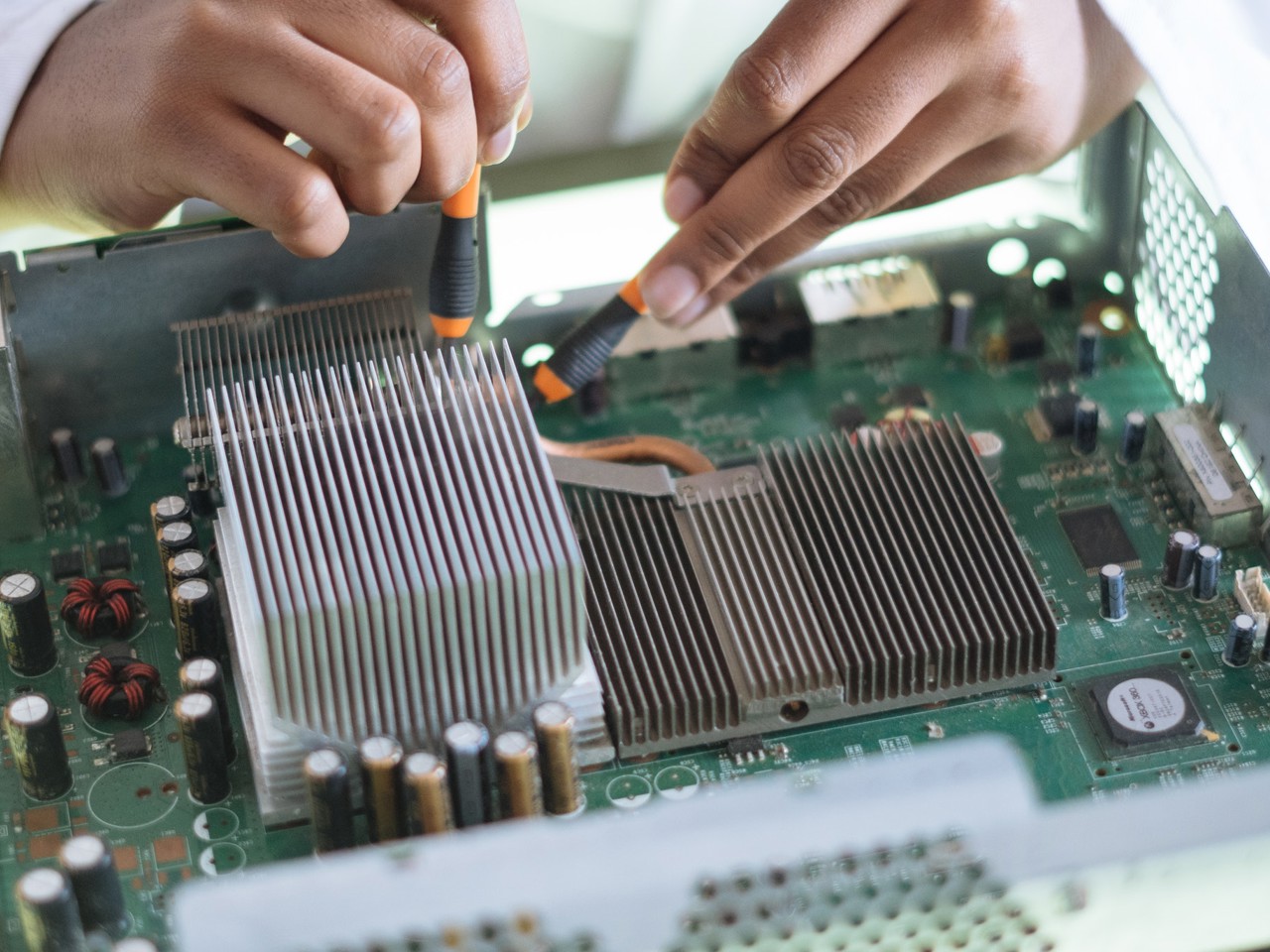 Automotion
DiagViewer

- advanced log analyse

Metanous assisted Automotion in converting an existing solution into a more advanced application on a modern technology stack.
Web based
log viewer

for fast analysis

Metanous was asked by Automotion to help their team set up a new architecture for an existing application. This application makes it possible to quickly find the correct information in log files of industrial machines.

Metanous worked with Automotion on the latest version. Important features such as scalability, security and speed were not lost sight of. Based on the .NET technology stack, an application was built that can initially be used locally, but can also provide remote access to log files. In addition, the architecture is ready to be offered as a SAAS platform at a later date.
work together
Need help with your own project?
Metanous is happy to help you with your digital strategy and automating your business processes.