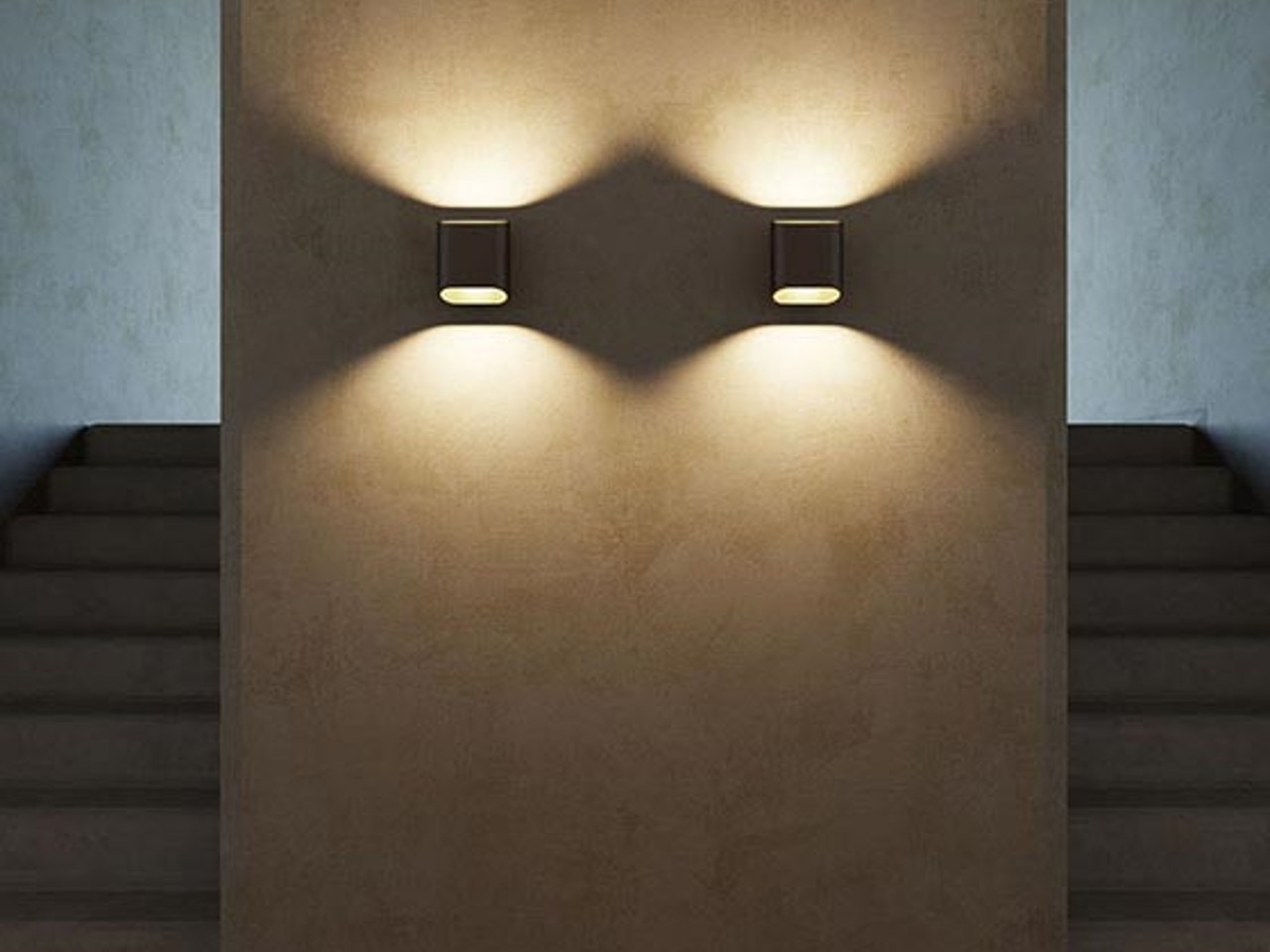 Configurator
Modular
Web configurator for continuous/non-continuous light lines. Metanous translated the complex business logic into an easy-to-use configurator that immediately provides the customer with the right price.
Configurator

makes complex configuration easy

Modular asked Metanous to build a web-based configuration tool with which Modular's distributors and partners can put together a complex light configuration in a simple way. In addition, they get a quick overview of the price and components of their chosen continuous light line.

We created an intuitive interface that hides the complex calculations and guides the user to the solution he envisioned. In addition, the complete solution was integrated into the existing Modular IT infrastructure.

Metanous was responsible for analyzing the work flows, listing the requirements, setting up the architecture and developing the configurator.
WORK TOGETHER
Need help with your own project?
Metanous is happy to help you with your digital strategy and automating your business processes.