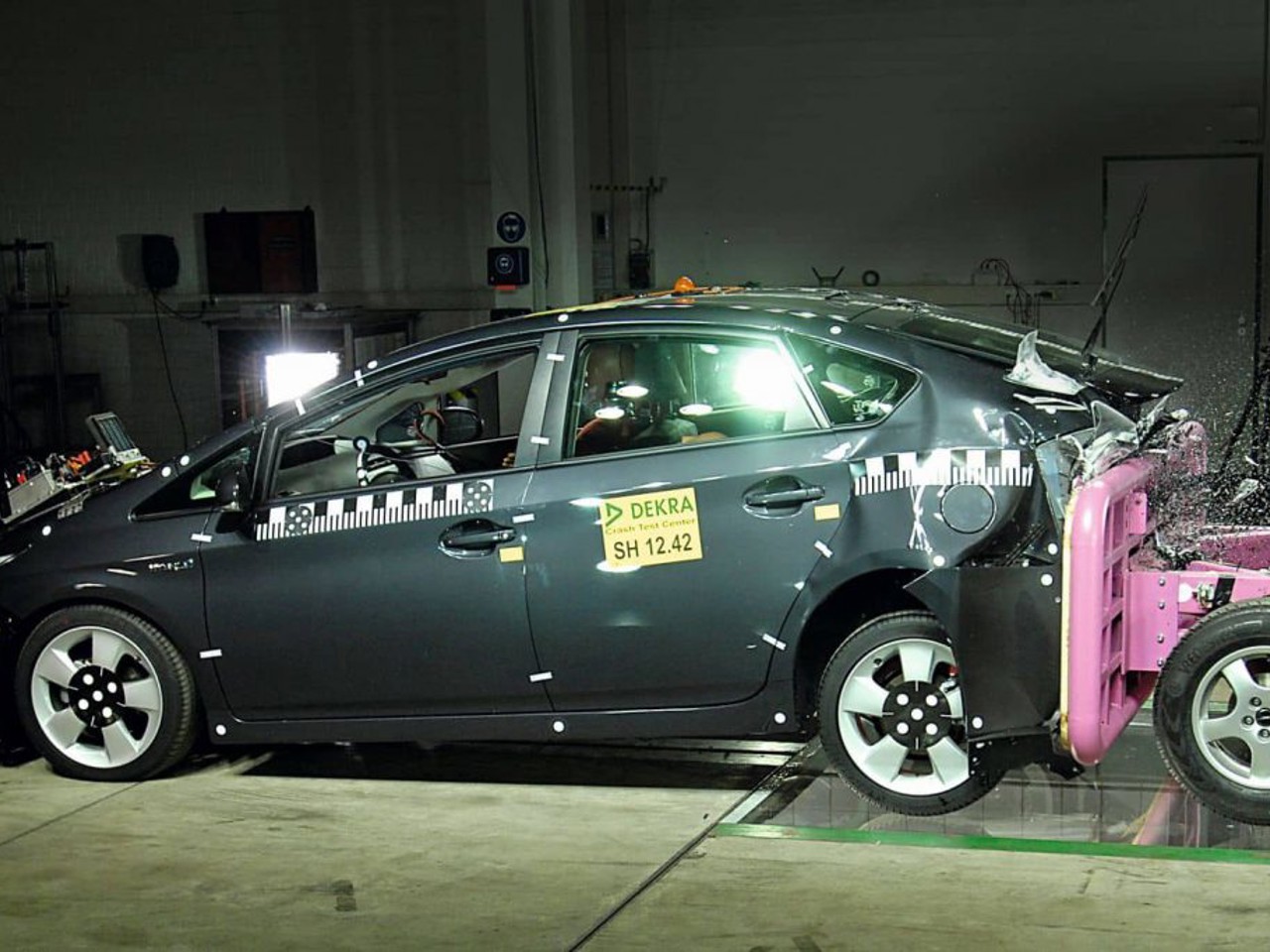 Automotive
DEKRA
Metanous developed, among other things, a smartphone application for performing automotive expertise and middleware solutions for internal and external integrations.
Efficiency gains through the use of customized
mobile applications
DEKRA is active in carrying out damage assessments and settlement following an accident, fire, water damage, theft, etc. in both the automotive and non-automotive sector.
Metanous developed a REST API that allows insurers to forward claims directly to DEKRA. All data, photos and documents regarding a claim can be forwarded and uploaded immediately. The status of each DEKRA file can be easily consulted. Argenta, among others, makes intensive use of this integration.
In addition, Metanous developed a mobile app that allows experts to perform a full on-site expertise. After an agreement has been reached on the damage suffered, the affected party can immediately confirm and the file is immediately adjusted. In this way the files are handled more smoothly, the premiums can be paid faster by the insurer and more time is freed up for experts to perform the core of their task.
These applications resulted in considerable time savings for both the experts and the back office administration.
'Metanous is a reliable business partner where we can always count on quality and expertise. This applies to the project-based collaboration we have with Metanous as well as to the general support.'
Valérie Maes - DEKRA
work together
Need help with your own project?
Metanous is happy to help you with your digital strategy and automating your business processes.