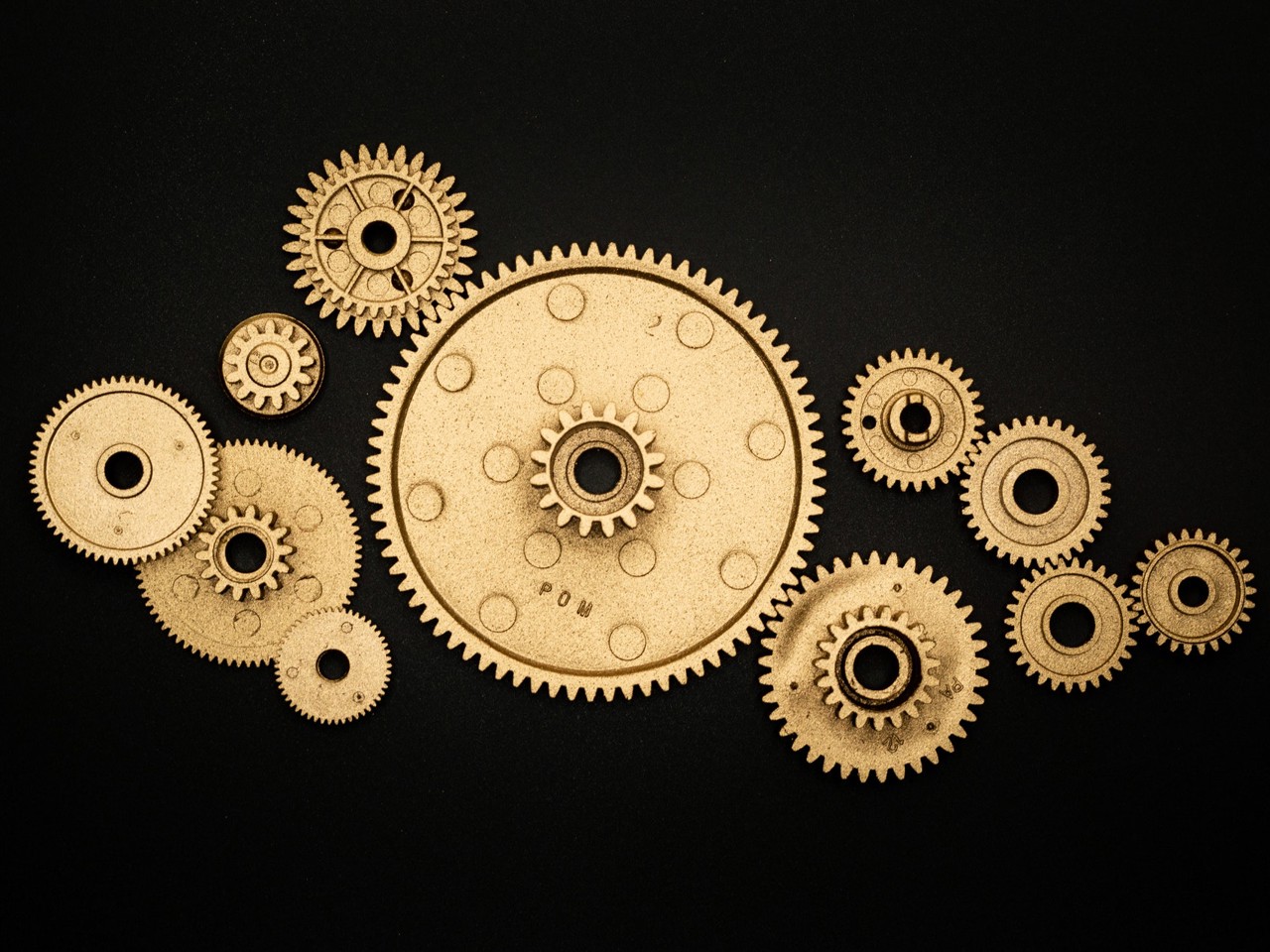 smart machines
Cloostermans

, custom machine construction

Octopus: a platform to support customized machine building.
Innovative turnkey solutions

supported by advanced software

Cloostermans is specialized in customization and innovative turnkey project solutions. Machines are made to order. All project aspects can be taken care of in-house: mechanical and electrical engineering, manufacturing, assembly and integration/testing.

Metanous helps Cloostermans to facilitate the creation process through software applications. On the one hand, Metanous offers the necessary support for keeping the Octopus platform operational. On the other hand, Metanous thinks along with Cloostermans about how to integrate new technologies and make the process even more efficient.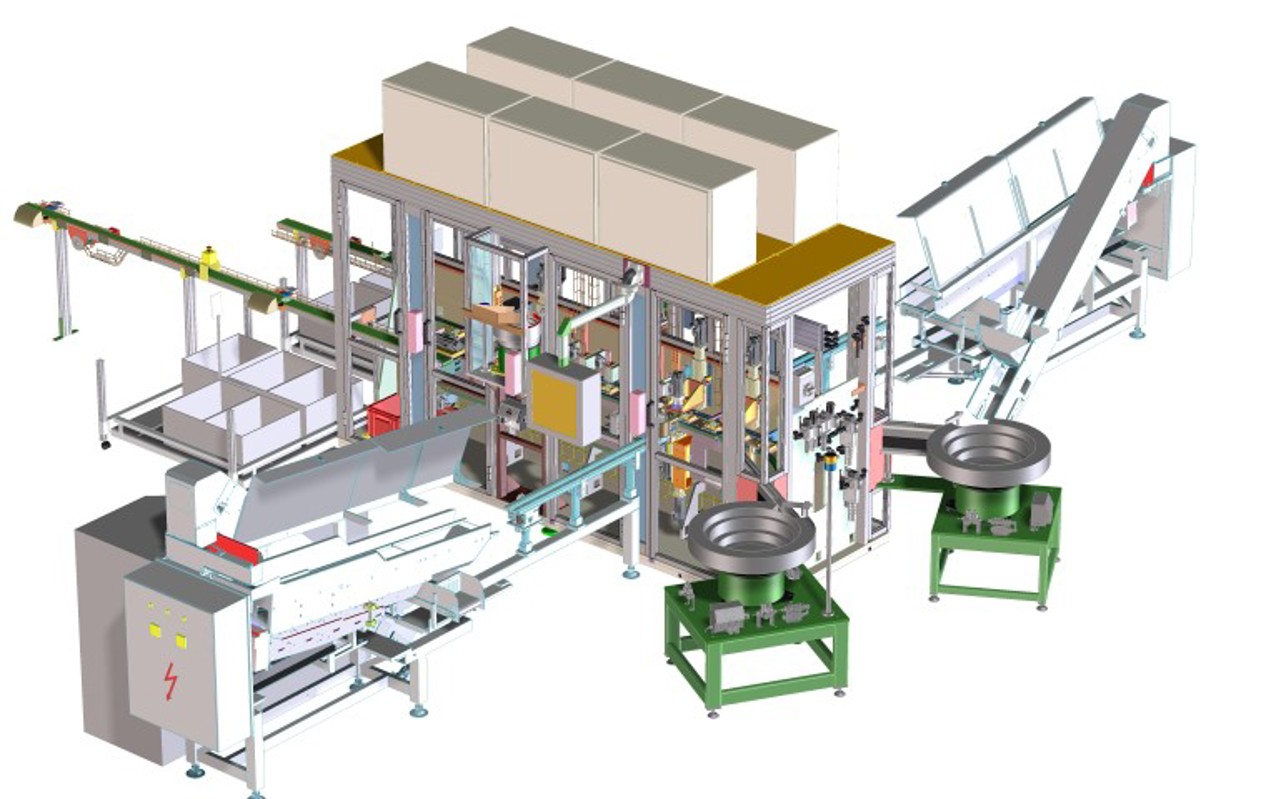 work together
Need help with your own project?
Metanous is happy to help you with your digital strategy and automating your business processes.