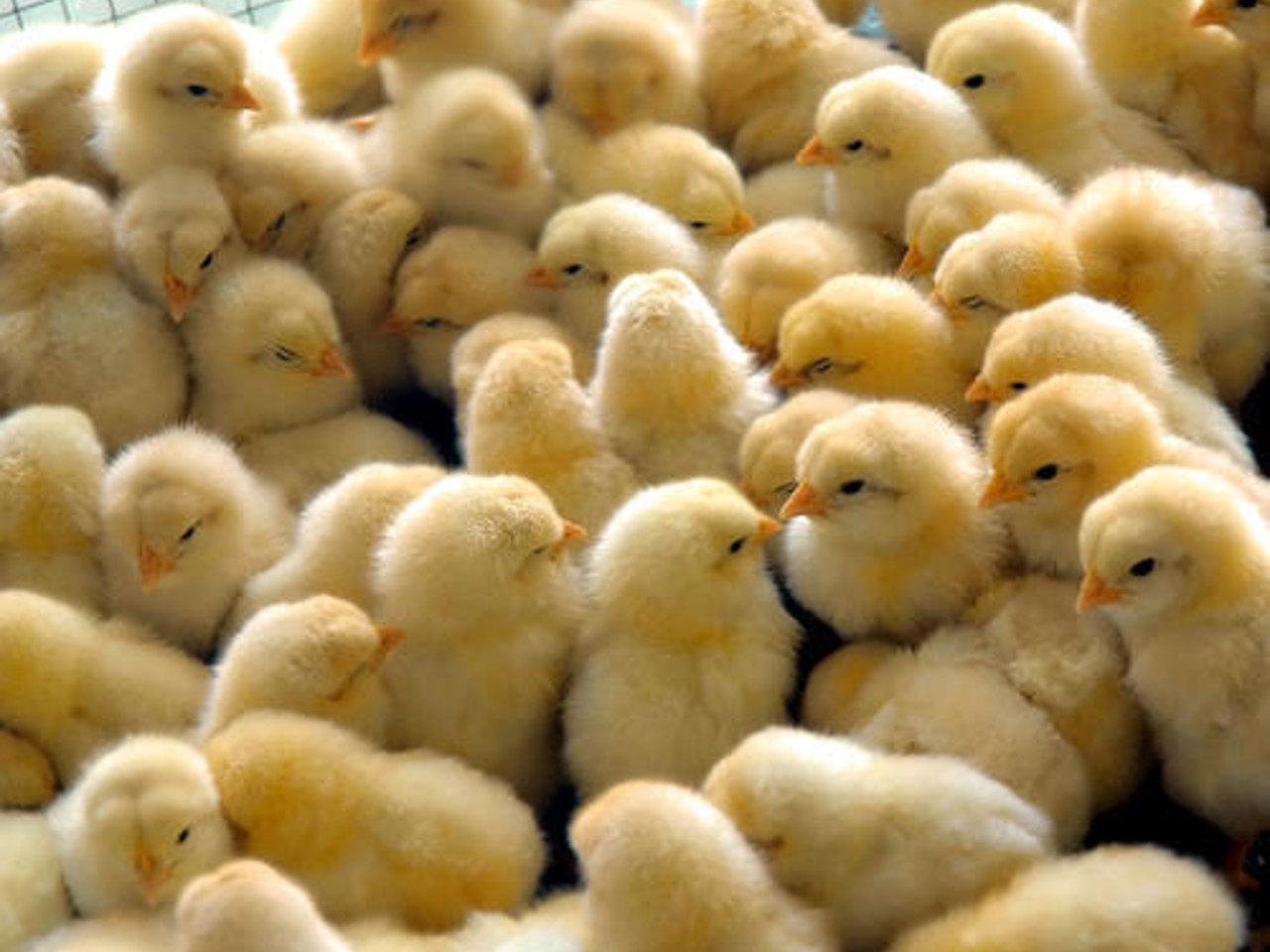 smart machines
Petersime,
digital transformation

within the hatchery industry

Eagle Trax: complete integration platform in the cloud for market leader Petersime
All in one cloud platform

Industry and software have not always been a dream couple. Where workers and engineers used to be in separate rooms, and managers and IT people were far from each other, everyone is now together in the cloud. For example, Metanous developed a cloud platform for Petersime that brings everything together in one place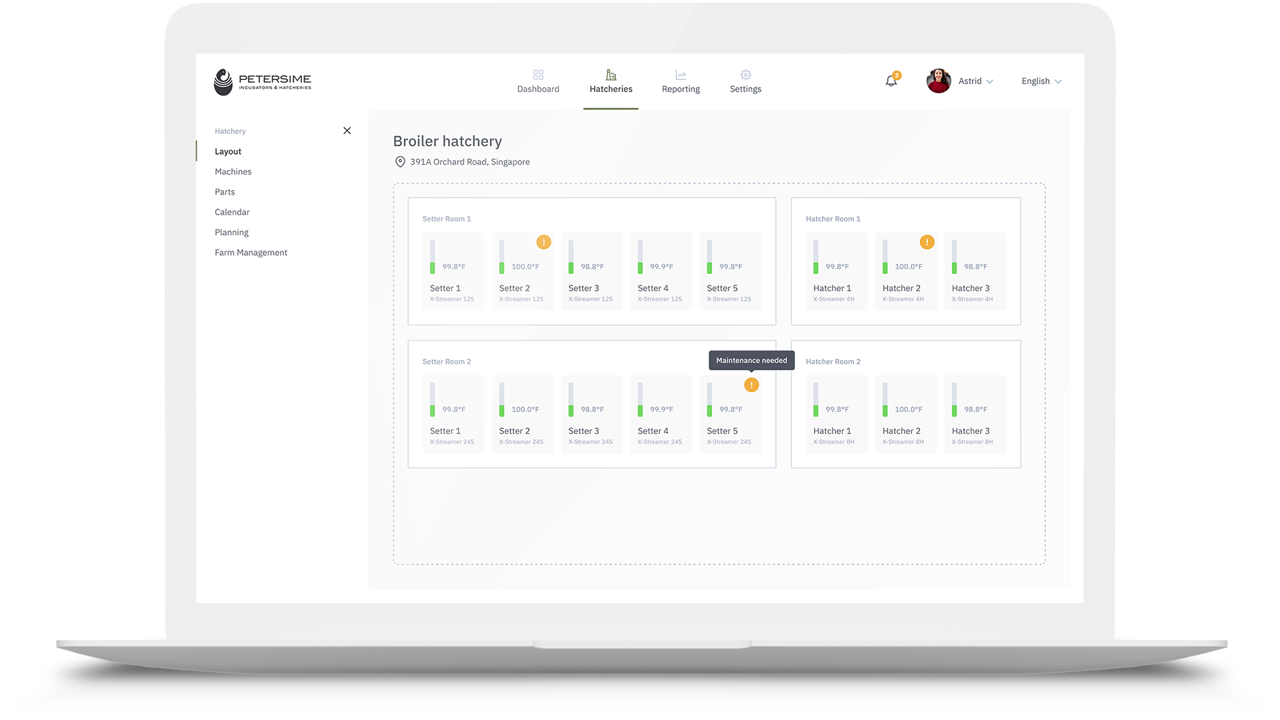 About Petersime
The Belgian company Petersime is the market leader in the egg hatching industry. Petersime calls itself the solution  for the maternity department in the incubation process. From egg to chick, they provide the ideal breeding environment every day.
They imitate nature by creating a stable climate. In the incubator it is possible to determine factors such as temperature, humidity, CO2 and movement of the eggs. Eggs need a warm, clean environment to become quality chicks. But how do you maintain that breeding environment? And how do you avoid having to fly around the world to keep an eye on these hotbeds and intervene if, for example, a belt threatens to wear out?
Metanous helps to think about how we can align our business with the sector. Thanks to their technical insight, we have realized the digital transformation within the hatchery industry together.
Pieterjan Bulteel - Product Manager Automation & HVAC
Eagle Eye

, machine monitoring

Metanous developed the Eagle Eye app for Petersime in 2010. This makes it possible to monitor the breeding installations. Think of factors such as ambient temperature or CO2 content in the air. Different data flows become visible thanks to the designed architecture. These data flows merge into one platform. All this information is always available via a dashboard. Here you can see a bird's eye view of the breeding boxes. You can zoom in on different levels so that all data in the system appears visually.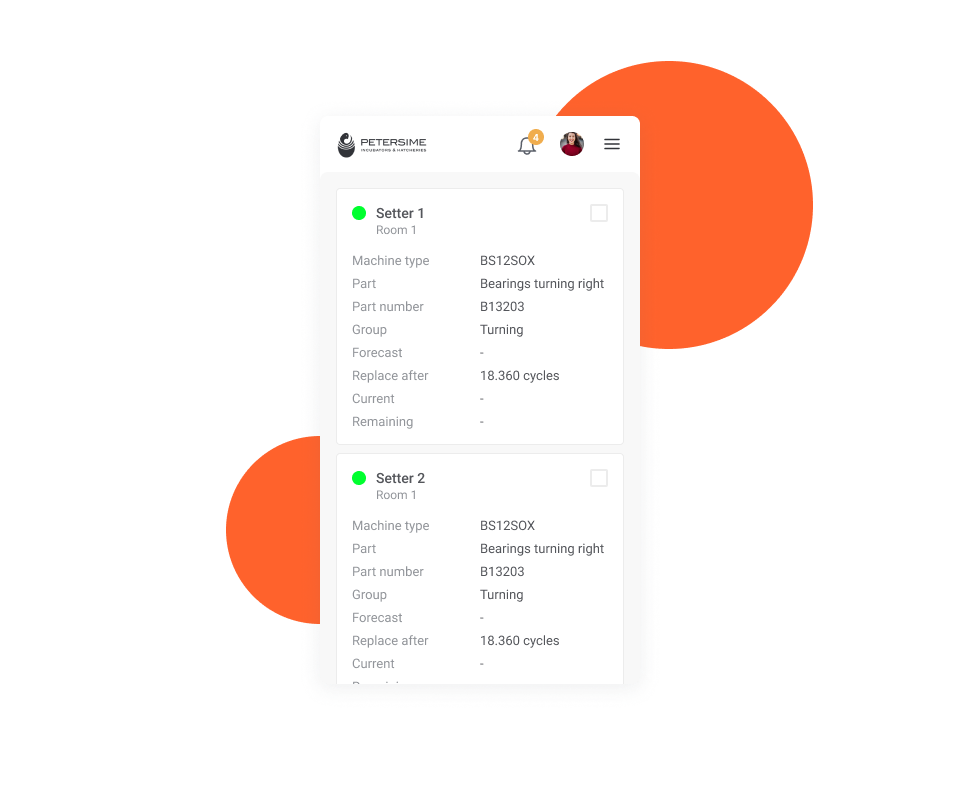 Eagle Trax

, cloud based platform

In 2021, Petersime started developing Eagle Trax. Eagle Trax is a cloud-based platform that fully integrates with both Petersime's customers' ERP systems and their own Petersime ERP. In Eagle Trax, all data of incubators is kept and the maintenance of machines can be predicted. When a certain threshold value is exceeded, you will immediately see this in the Eagle Trax. And as a broodmaster you can immediately order a part. Thanks to this forecast module, Eagle Trax prevents a part from wearing out during the running time of the machine.
Metanous has enormous technical maturity, and are always by our side as a  partner.
Kurt Hautekier - Functional analyst & Usability Designer
WORK together
Need help with your own project?
Metanous is happy to help you with your digital strategy and automating your business processes.